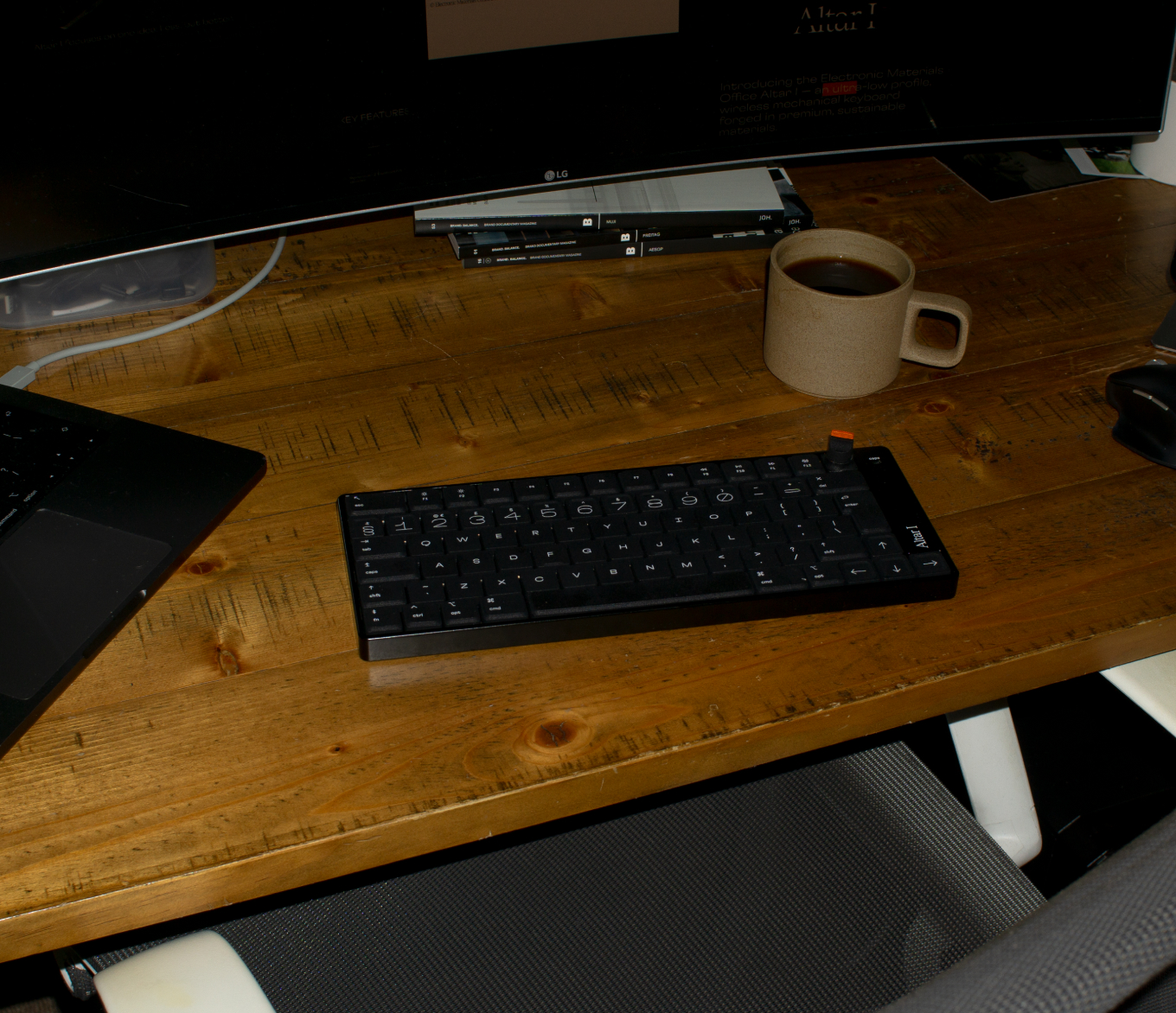 Filed under:
PROGRESS REPORT
Altar I December 2022 progress report
Published 8 December 2022 at 11:00GMT
This is the first Altar I progress report. Progress reports will be sent sporadically to waitlist subscribers going forward to keep them in the loop. Reports will only be posted when there is substantive information to communicate, so no spam.
Reception
Before diving in, just a note to say the reception to Altar I has been huge — much larger than even the most optimistic projections. It was amazing to read all of your kind words, comments, emails and suggestions. Thank you especially to everyone who signed up to the waitlist. We're looking forward to getting an Altar I into everyone's hands.
Pre-orders
Pre-orders are anticipated to open in early 2023. More details on this, including the exact date and time, how exactly pre-orders will work, and when Altar I will begin shipping, will be communicated in due course.
Prototypes
A new batch of fully functional prototypes have been created and assembled. These are being used to validate fit and finish of different components. Although overall the finish is good, there are still a number of tweaks to be made before we will be fully satisfied. Note the materials shown are not final and subject to change.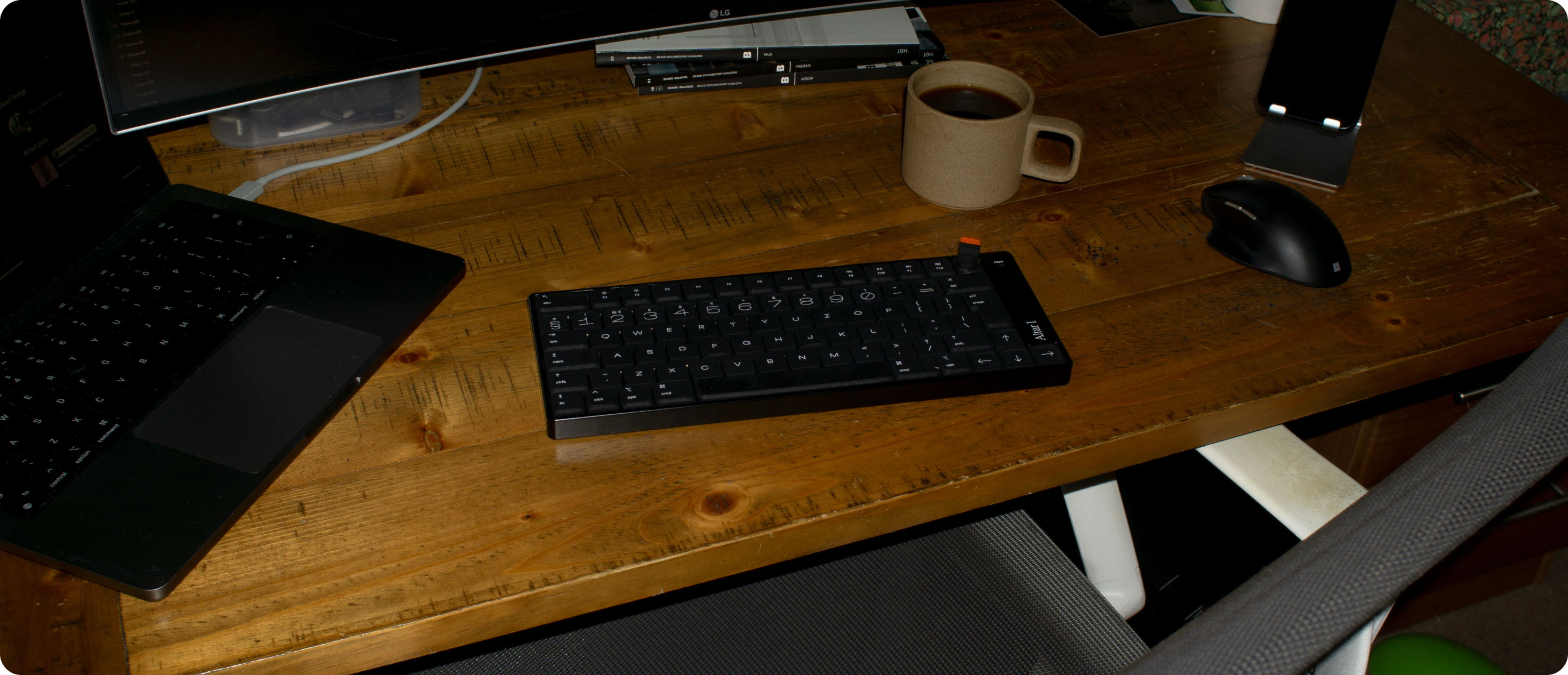 Hardware change: Plate
The internal metal plate of Altar I — sandwiched between the mechanical switches and the PCB — has been changed from brass to aluminium. This is primarily to reduce weight and enhance acoustics, but is also easier to finish in a way that matches the other components of Altar I.
That's all for this update. Please send thoughts, comments, and feedback to [email protected].