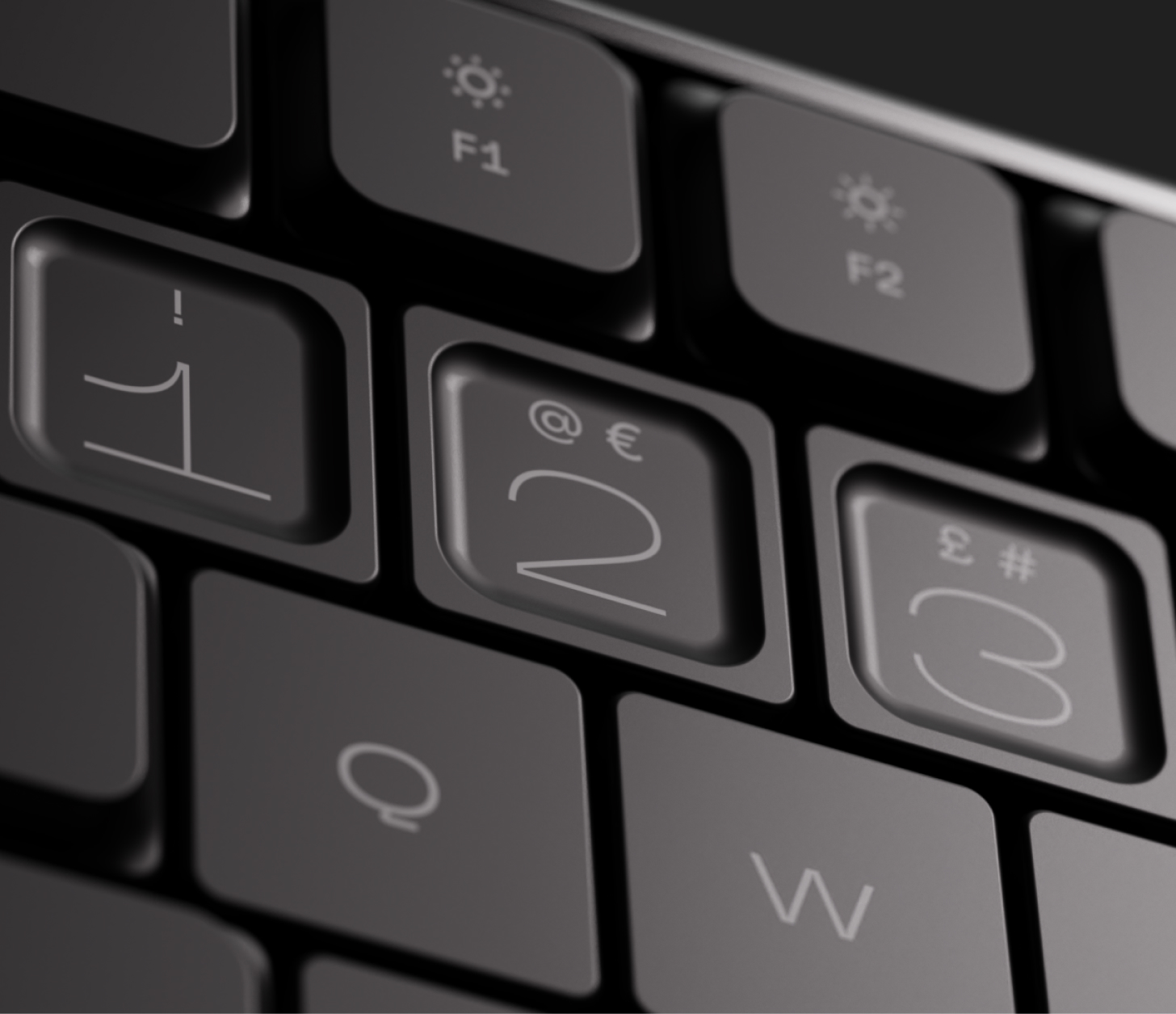 Filed under:
PROGRESS REPORT
Altar I March 2023 progress report
Published 23 March 2023 at 14:00GMT
We've made significant headway on bringing Altar I into reality since the last progress report. Pre-orders are opening for everyone soon, we've got some brilliant manufacturing partners lined up, and some minor hardware changes have been made.
Pre-orders
Pre-orders for Altar I will open for everyone on the Electronic Materials Office website (electronicmaterialsoffice.com) on 6 April 2023 at:
8:00am Pacific
11:00am Eastern
4:00pm UK + Ireland
5:00pm Central Europe
Waitlist subscribers will be sent a reminder on the day. Devices are expected to ship in autumn 2023.
Manufacturing
We've found several manufacturing partners and suppliers we are excited to work with. This has been time consuming but is vitally important in a premium product like Altar I.
We are confident these partners can deliver the high cosmetic standards needed while also being able to deal with the anticipated demand.
Hardware updates
A couple of hardware updates:
Firstly, the battery has been upgraded to a pre-certified cell. This is to ensure the battery is safe to transport via air and also gives us confidence to send these batteries around the world to our future customers. Unfortunately it will be a smaller capacity than originally planned, at 200mAh. However, we estimate that it will last for several weeks on a single charge (depending on usage). It will also charge significantly quicker than the previous, larger battery. This is a compromise, but one made in the interest of customer safety and peace of mind.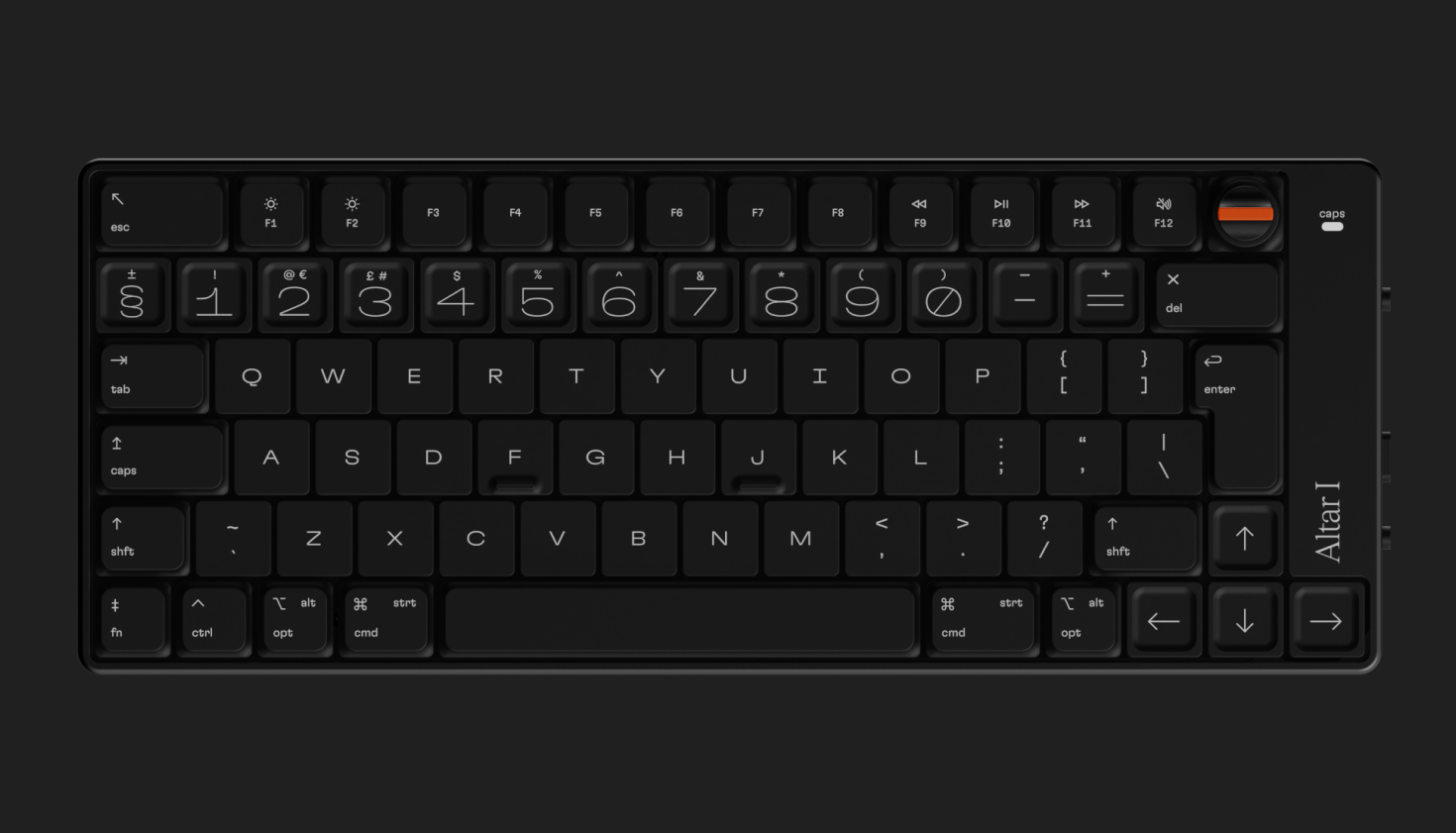 Secondly, Windows markings have been added to the Cmd and Opt modifier keys — they now also say "Strt" and "Alt" respectively. This is a subtle addition but will make swapping between MacOS and Windows more seamless and make using Windows more natural.
End of progress report
We're excited to put an Altar I in your hands. Thank you all for your patience and enthusiasm.