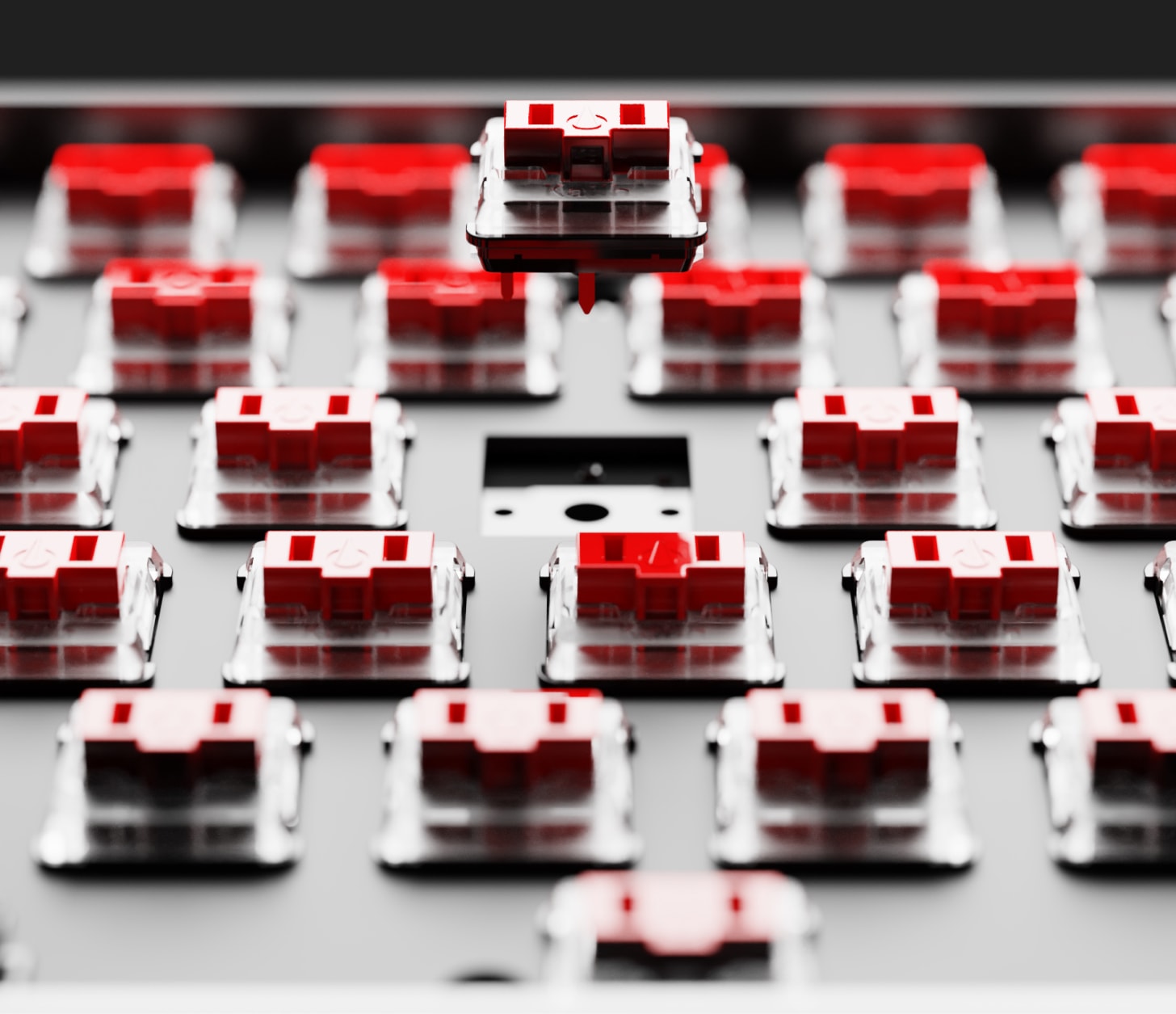 Filed under:
PROGRESS REPORT
Altar I May 2023 progress report
Published 11 May 2023 at 21:00BST
Altar I is receiving a significant upgrade: All Altar I keyboards will now feature hot swap technology. Aside from that upgrade we have been focused on preparing Altar I for mass manufacture and validating parts from our manufacturing partners.
Hot swap
In most keyboards the switches (the part that actuates to tell a computer a keystroke has been made) are permanently soldered to the PCB. In a hot swappable keyboard the switches are not permanently bonded to the PCB and can be changed by simply pulling the switch from its socket and pushing a new switch into the appropriate area (i.e. "hot swapped").
This means the stock switches on Altar I can be changed for other, compatible switches to change the feel or sound of typing, or in the event a switch breaks. Instructions on how to change the switches will be provided at a later date. Note that Altar I will still come with Kailh Choc Low Profile v1 Red switches.
Making Altar I hot swappable has required a sizeable revision to Altar I PCBs and some minor geometry changes to the monobody to avoid clearance issues. These changes are now complete.
New arrivals
Fully finished sample aluminium parts (the monobody and plate) have arrived from our production facility.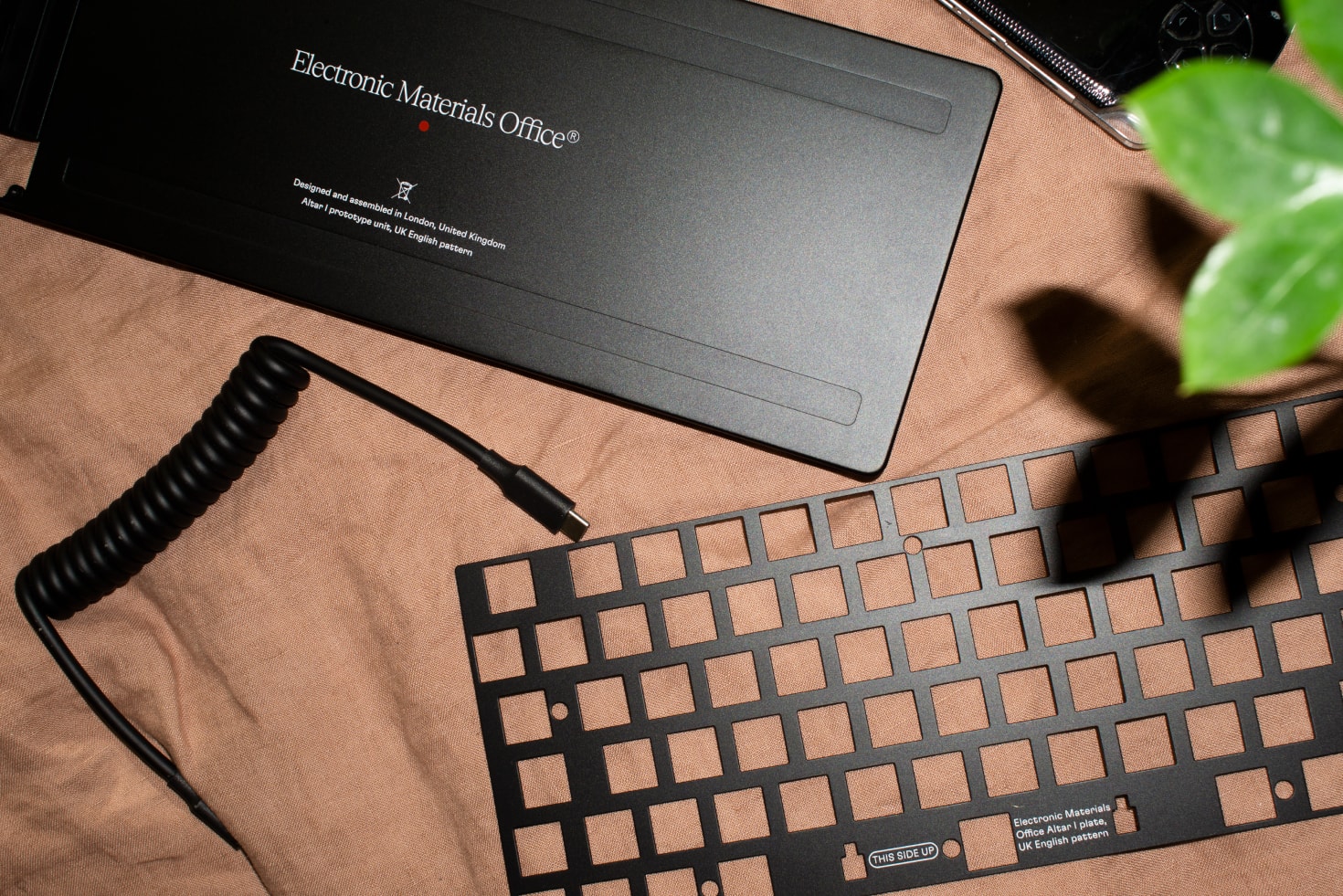 Cable samples from our cable supplier have arrived.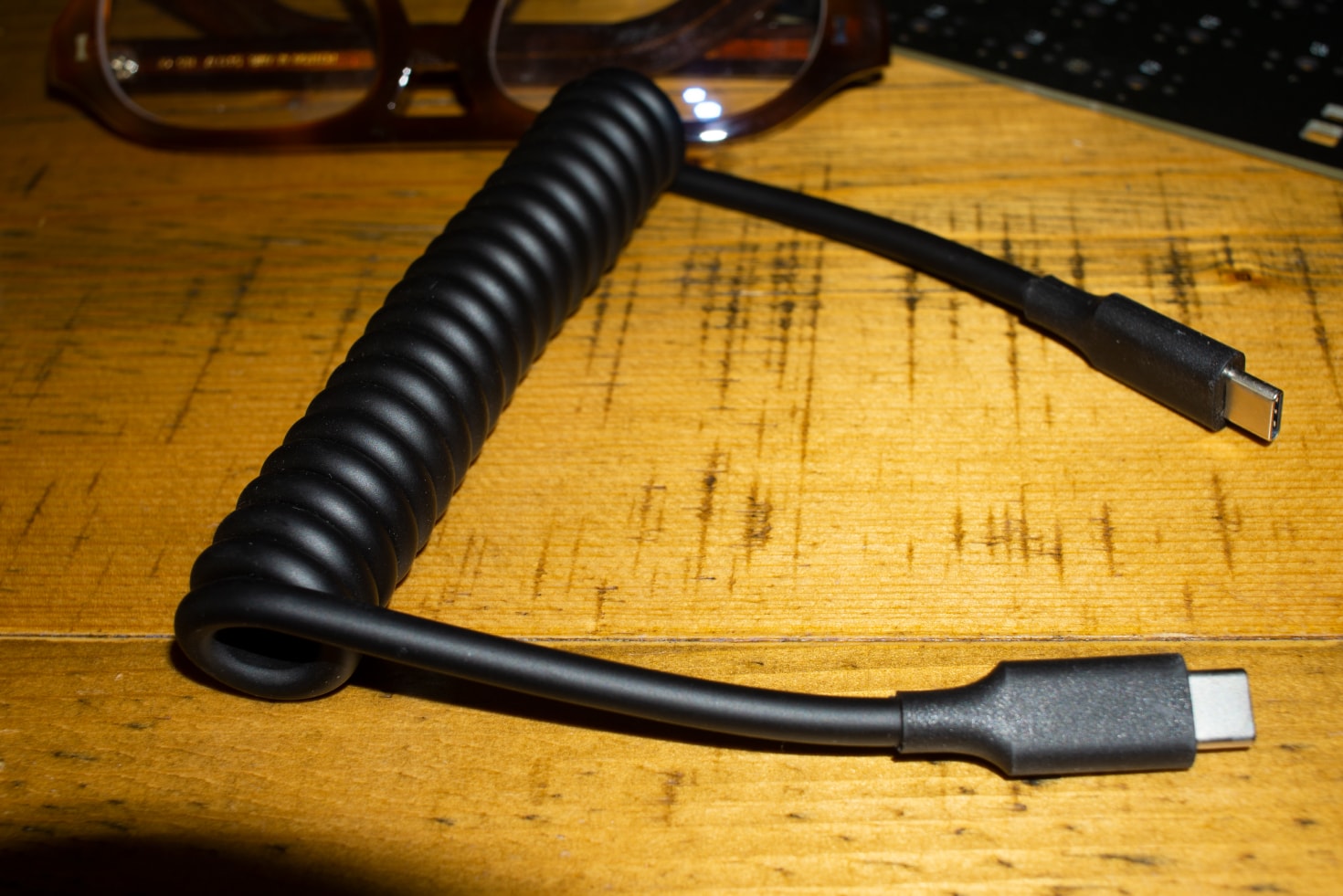 Packaging samples have arrived but we'll save showing that for another update. Battery samples have also arrived.
We're waiting on fresh PCBs from our PCB fabrication facility which should be arriving soon.
Other minor revisions
Stabilisers for the spacebar have been adjusted slightly to better stabilise the key
The USB cutout has received a minor adjustment to better fit with our cable design.
What's next
Once the next set of samples arrive we will validate fit, finish and behaviour. Then it's on to producing a small batch of devices.
On the firmware side of things we're getting ready to create a revision that fine-tunes functionality around the behaviour of the caps lock light as well as some other minor improvements.